Skip Navigation or Skip to Content
Knowledge is the key to maximizing the sale of your home!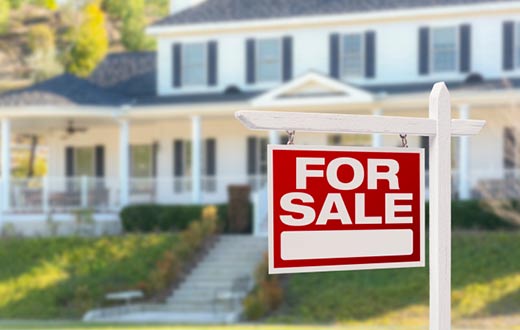 As a homeowners we all have a general idea of our home's value. But have you actually seen inside all the sales comps around your area? No... well that's where a real estate professional can provide critical insight to achieving the best sales price for your home!
oulluo is not offering another inaccurate INTERNET "Guesstimate" but a real valuation prepared using the knowledge of a real estate professional who knows the nuances of your area.
By having the knowledge of a real estate professional you will make a better informed decision when it's the right time to sell and for how much to ask. And at oulluo.com we can help you meet a local real estate professional to get you the maximum value from your home sale!